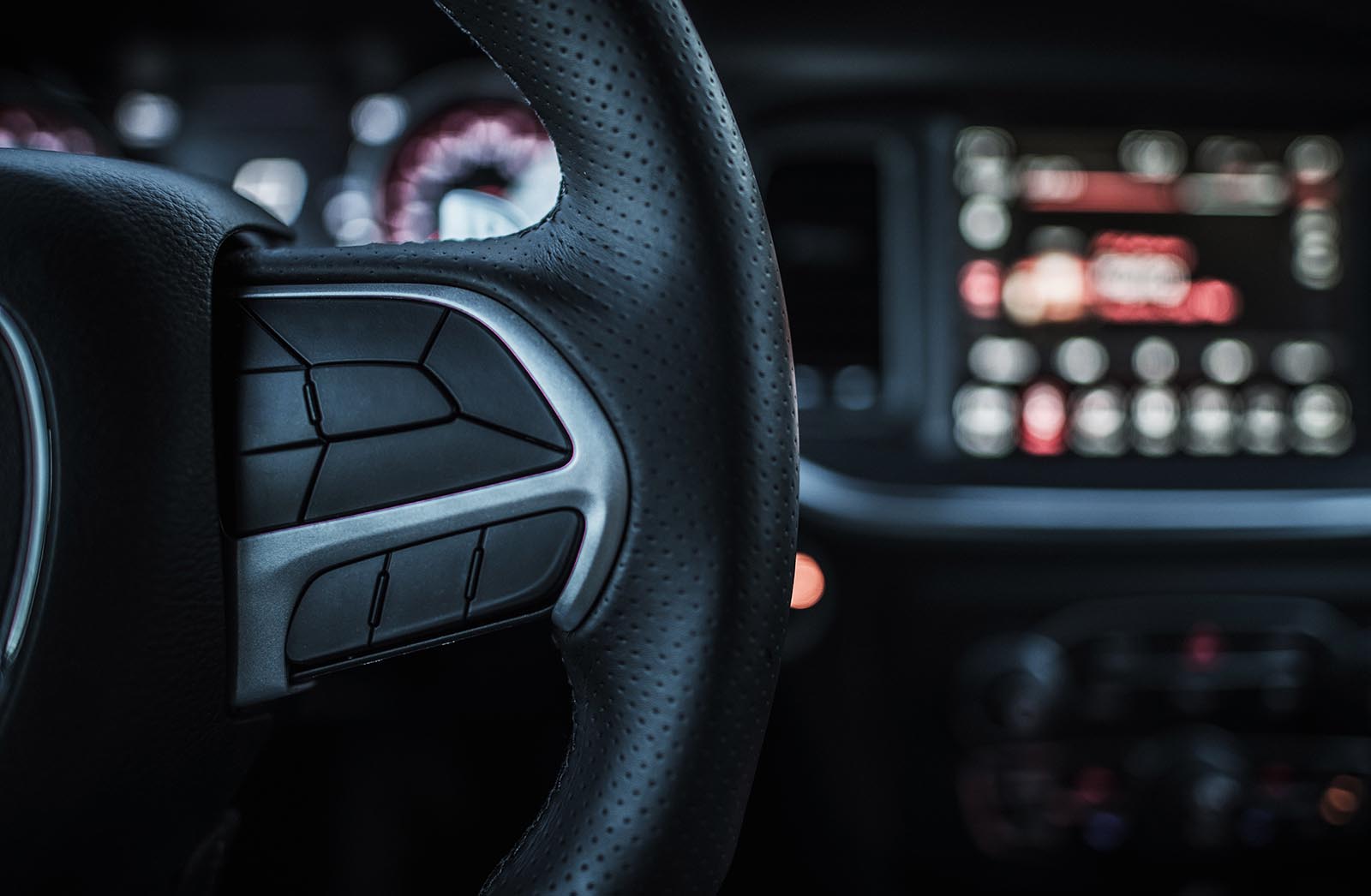 About K53.co
Online K53 preparation and testing platform.
Welcome to South Africa's largest online Learner License testing platform, brought to you by CC Driving School! We offer you access to a unique online testing platform, based on the same functionalities and layout as used by licensing offices. Get access to a random Learner License test each time you make use of this service! Test your knowledge and see if you are ready to obtain your learner license. Prepare yourself for the most important day of your life!
Our Mission
Our mission is to offer our clients a professional educational service in obtaining their drivers' and learners license. We are investing in online technology which enables us to expand our reach to more people requiring our service.
---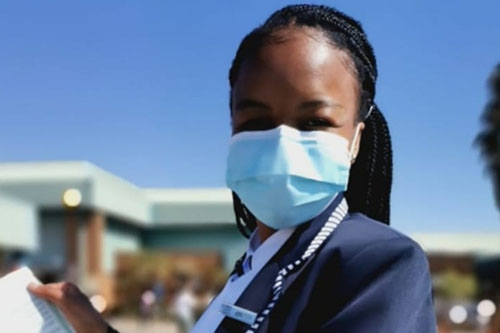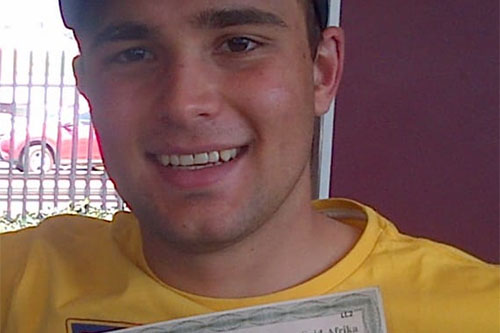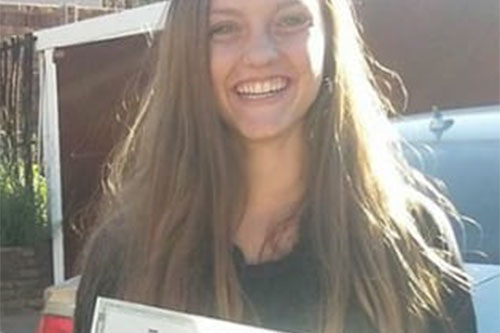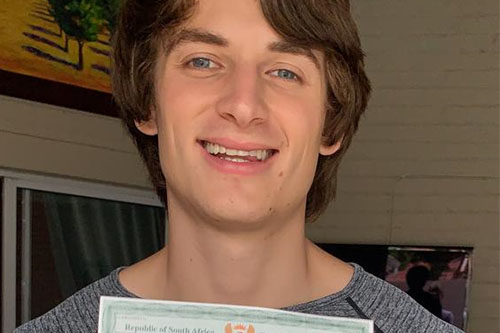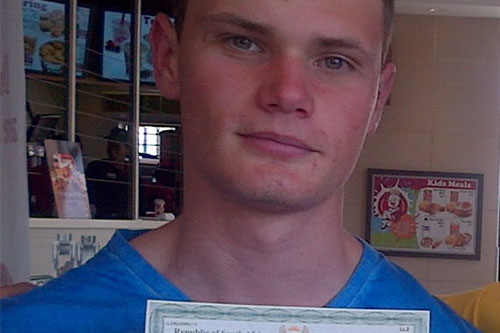 ---